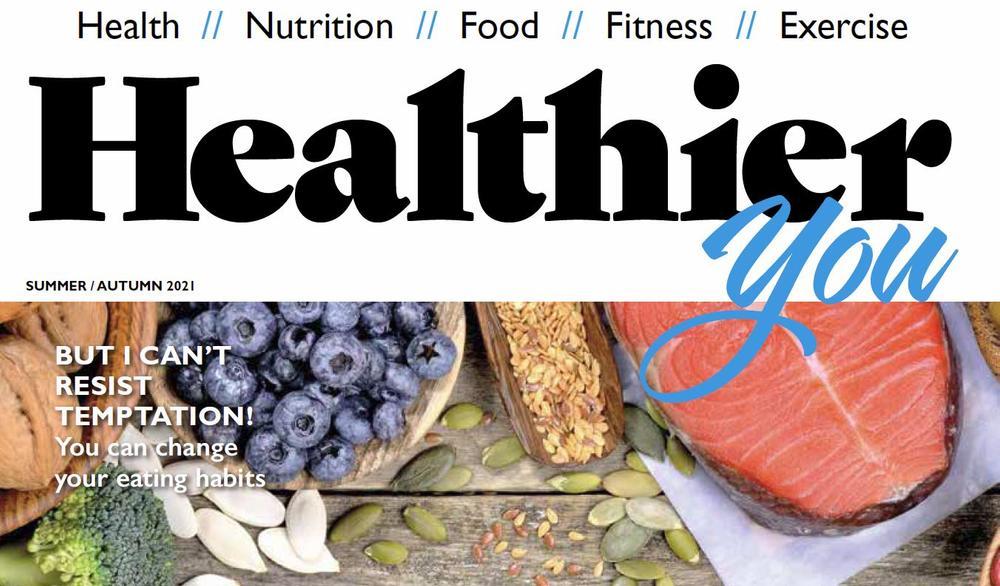 Welcome to Healthier You, the magazine in association with the British Dietetic Association.
Everyone has their own preferences about what they eat, how much they eat and how often they eat. Healthier You has been specially written to help you work out what's best for you and your family in terms of eating a nutritious, healthier, balanced diet.
Inside, you will find helpful and informative articles about food, nutrition and exercise from our excellent team of dietitians. Knowledge is power and we want to help you to make informed decisions about your own diet and lifestyle.