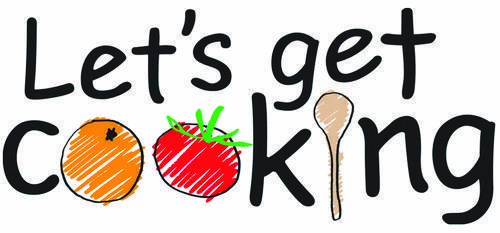 The Children's Food Trust closed in September 2017 but we are proud to leave as part of our legacy, our flagship programme – Let's Get Cooking.
When children eat better, they do better. So we are all about inspiring children to learn to cook and enjoy good food, we give them the confidence and skills they need to get hands-on in the kitchen and make healthier food choices throughout their lives.
First set up in 2007, our first 5,000 clubs were created in schools and – supported with Big Lottery funding – reached more than three million people.
We supported all of these Let's Get Cooking champions by offering recipes, advice, expert training and practical resources.
And by sharing our expertise with many other organisations across the country including The Tesco Eat Happy Project, The Prince's Trust, The People's Health Trust, Iceland Foods Charitable Foundation, WRAP and various primary care trusts, we supported the delivery of cooking activities to help even more young people and adults to get cooking.
Let's Get Cooking by numbers
Our clubs have run over 235,000 Let's Get Cooking sessions for children, young people and their families across the country. That's a whole lot of ingredients and washing up!
We've trained almost 11,500 club leaders and helpers.
Almost all of our club members (92%) said they used their new cooking skills again at home, and more than half (56%) eat a healthier diet after they learned to cook with us.
We've reached more than three million people with healthier cooking skills so far.
What our club coordinators said
about Let's Get Cooking
"Our club is not just about eating healthily but having fun with food, learning new things and overcoming barriers, trying things for the first time, with their friends and without pressure, learning where food comes from. Let's Get Cooking is changing lives – how amazing is that?"